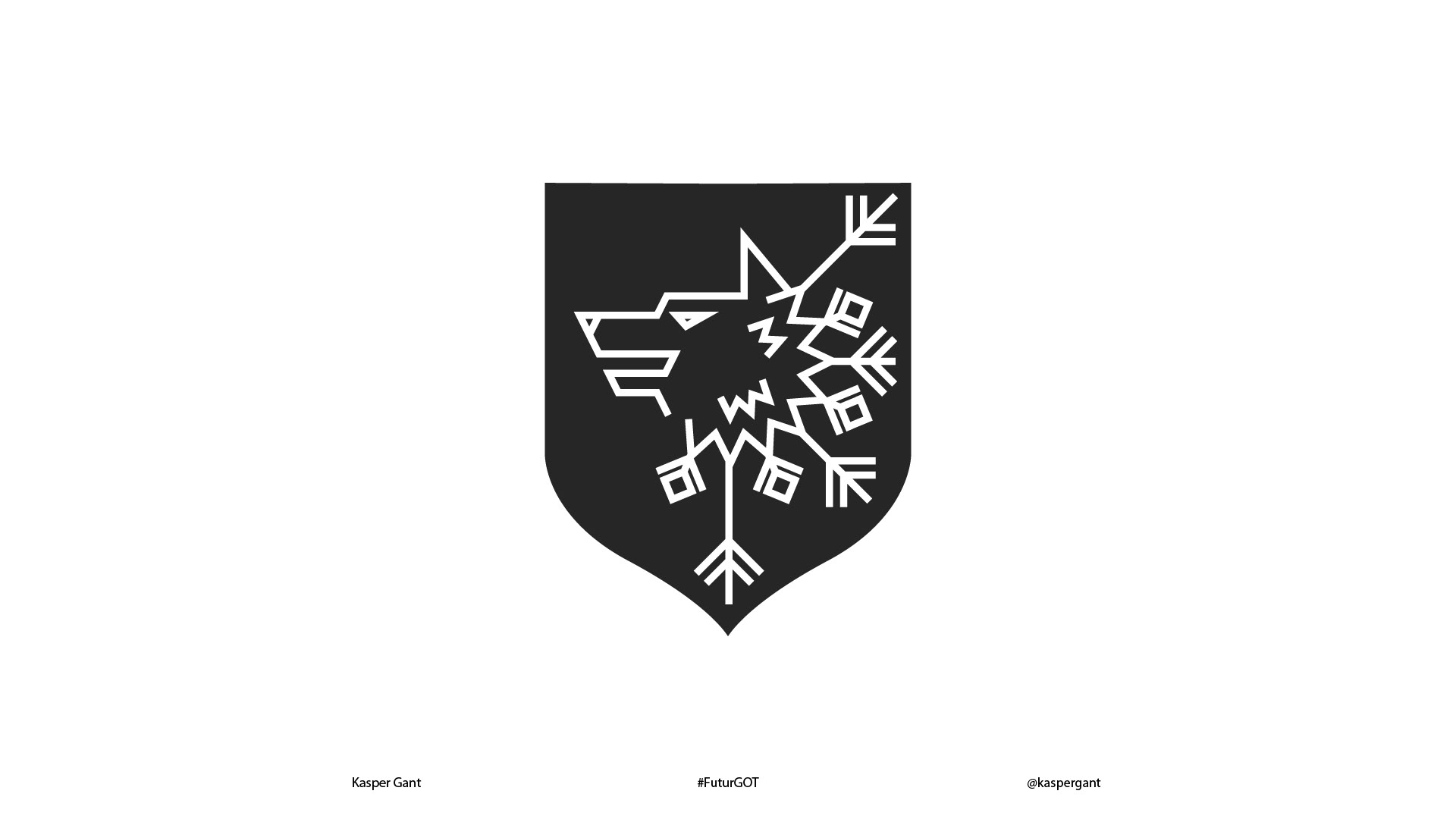 Winter is here!
Season 8 of Game of Thrones has finally arrived (almost)!
To commemorate the cast, crew and everyone who made it all possible, #thefutur hosted the #FuturGOT design challenge!
The first of 3 challenges; make a new sigil for one of the great houses of Westeros.

I chose House Stark and reinvented the Dire Wolf with a frost crystal; the two trademarks of House Stark. The design is edged and unrefined, as is the people of the North.
If you like this design, vote for it March 9th on https://1.shortstack.com/TRrwck