Gex, a popular Danish youtuber, wanted a t-shirt print, that would double as his logo.
We did not have much to go on, but throughout the designprocess, it became clear that we should draw on his love for technology.

So I made him into a cyborg!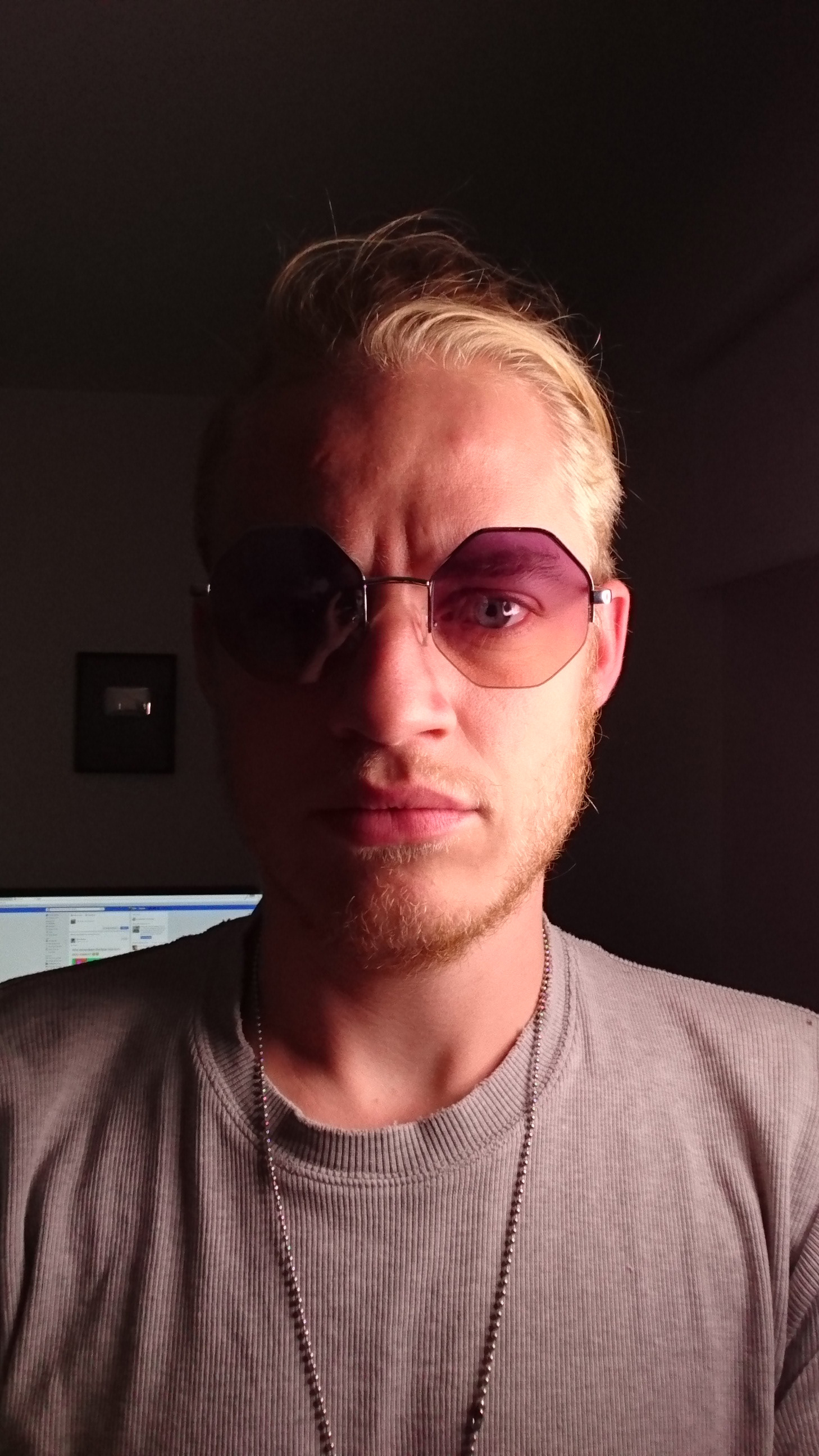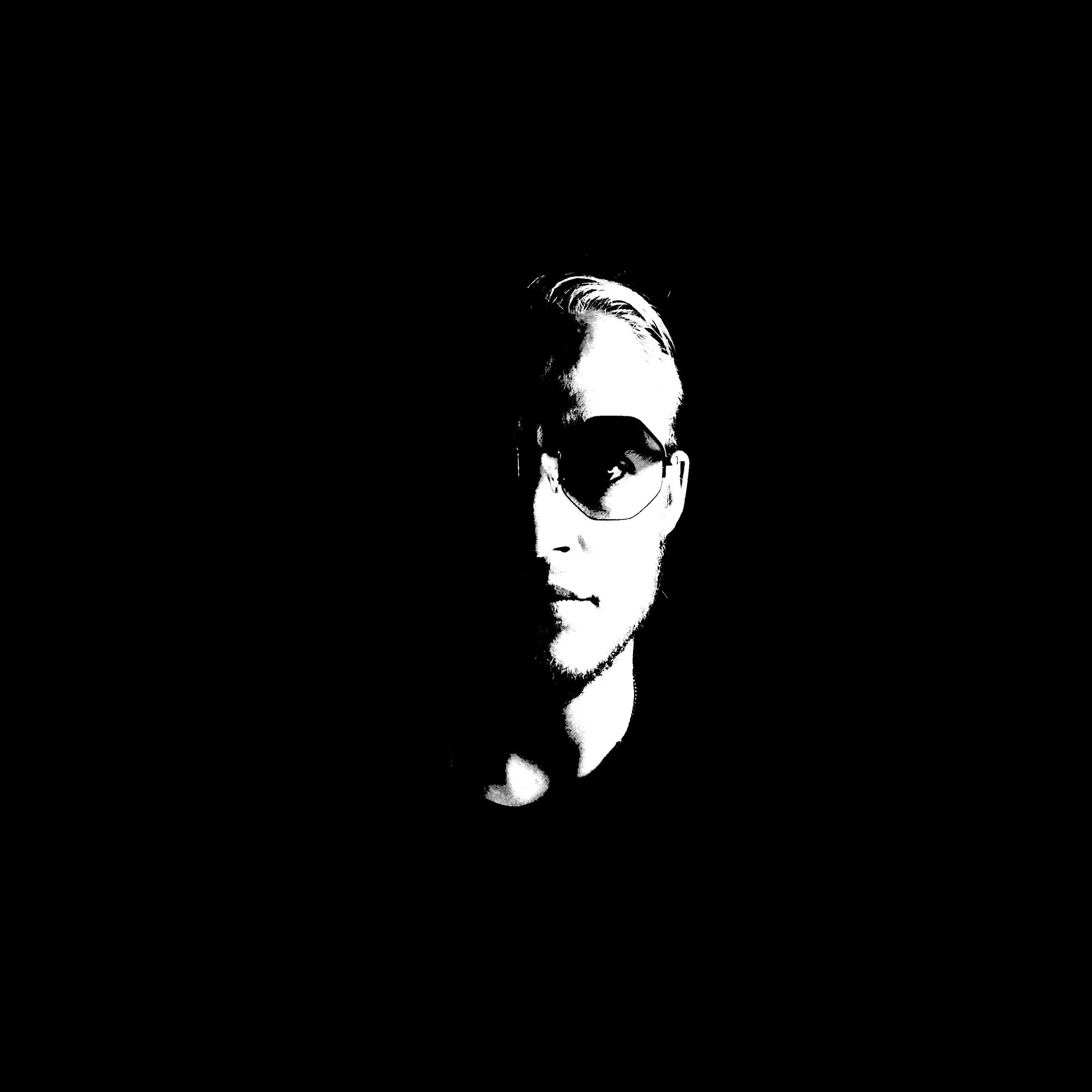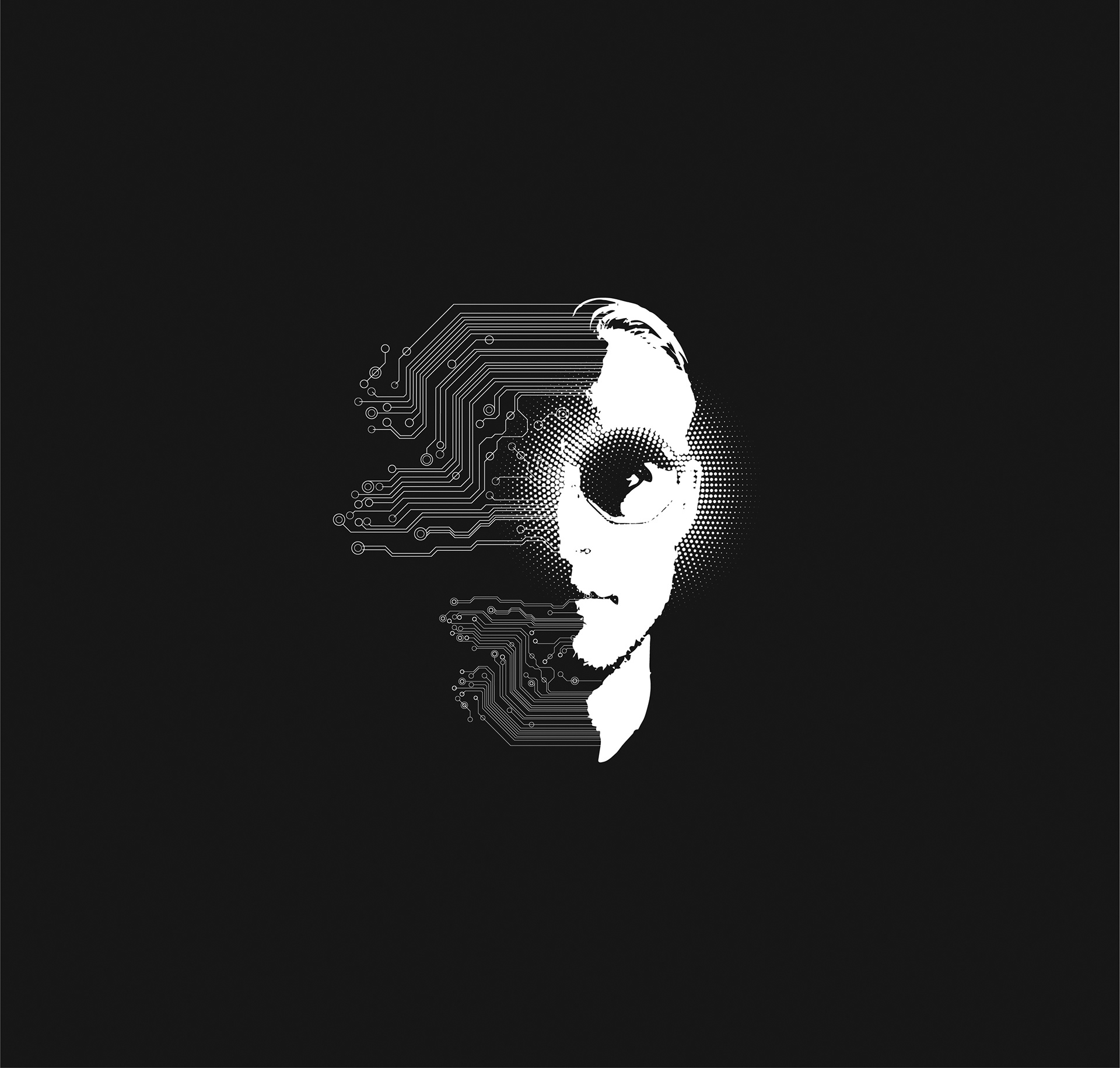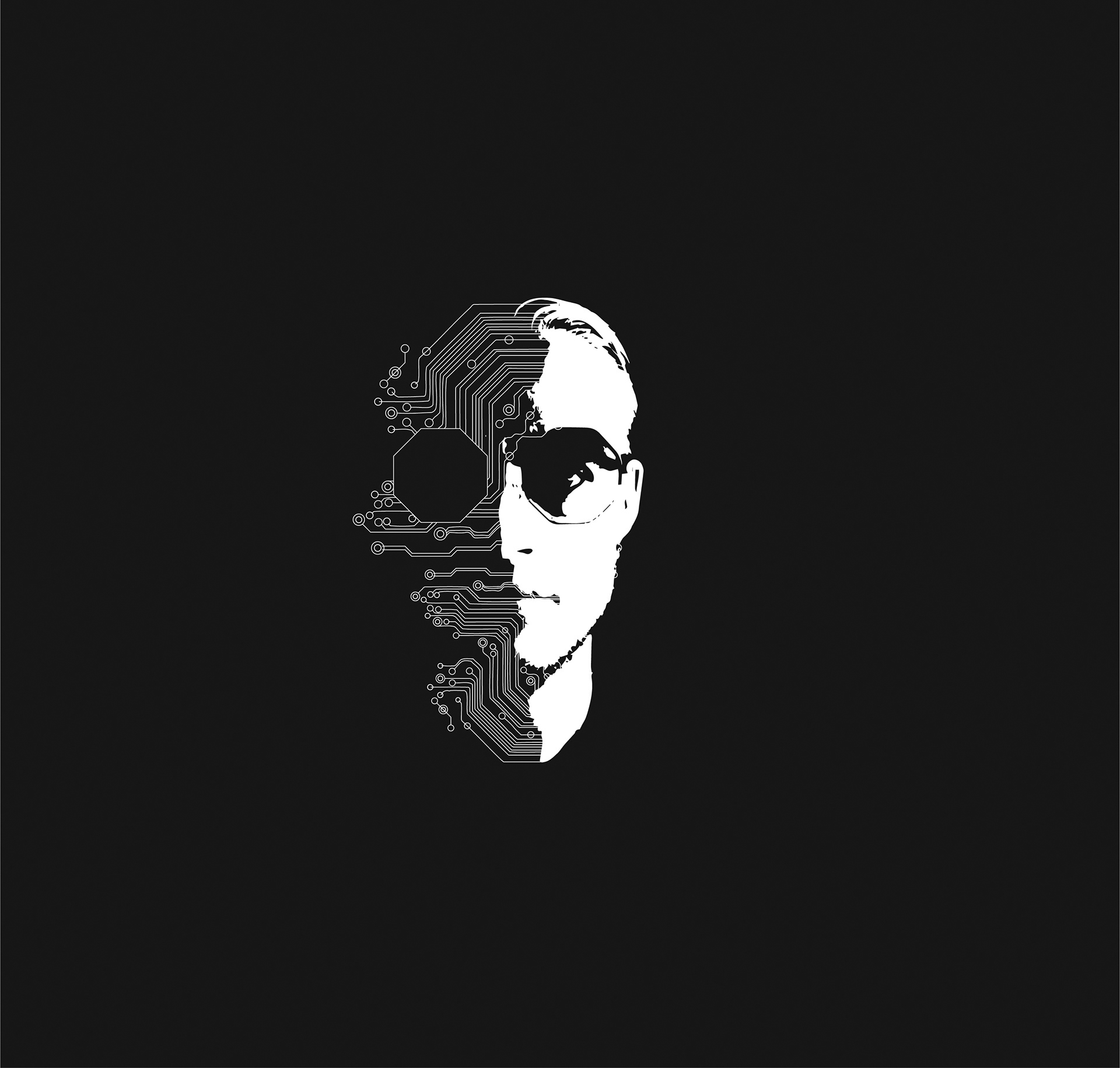 A proud client shows off his new merchandise.
(Danish video)
"The design mirrors my wishes and furthermore implements a great amount of my personal preferences. I felt my inputs were heard throughout the whole process and the result was exactly as I imagined. All in all a great experience!"
- Gex, Youtuber