Nördic was a hobby project, where me and my wife would
play games with commentary on youtube. 
I heavily utilized the channel as a means to keep my editing skills on point and learn how to engage with an audience on youtube.
Watch the channel here!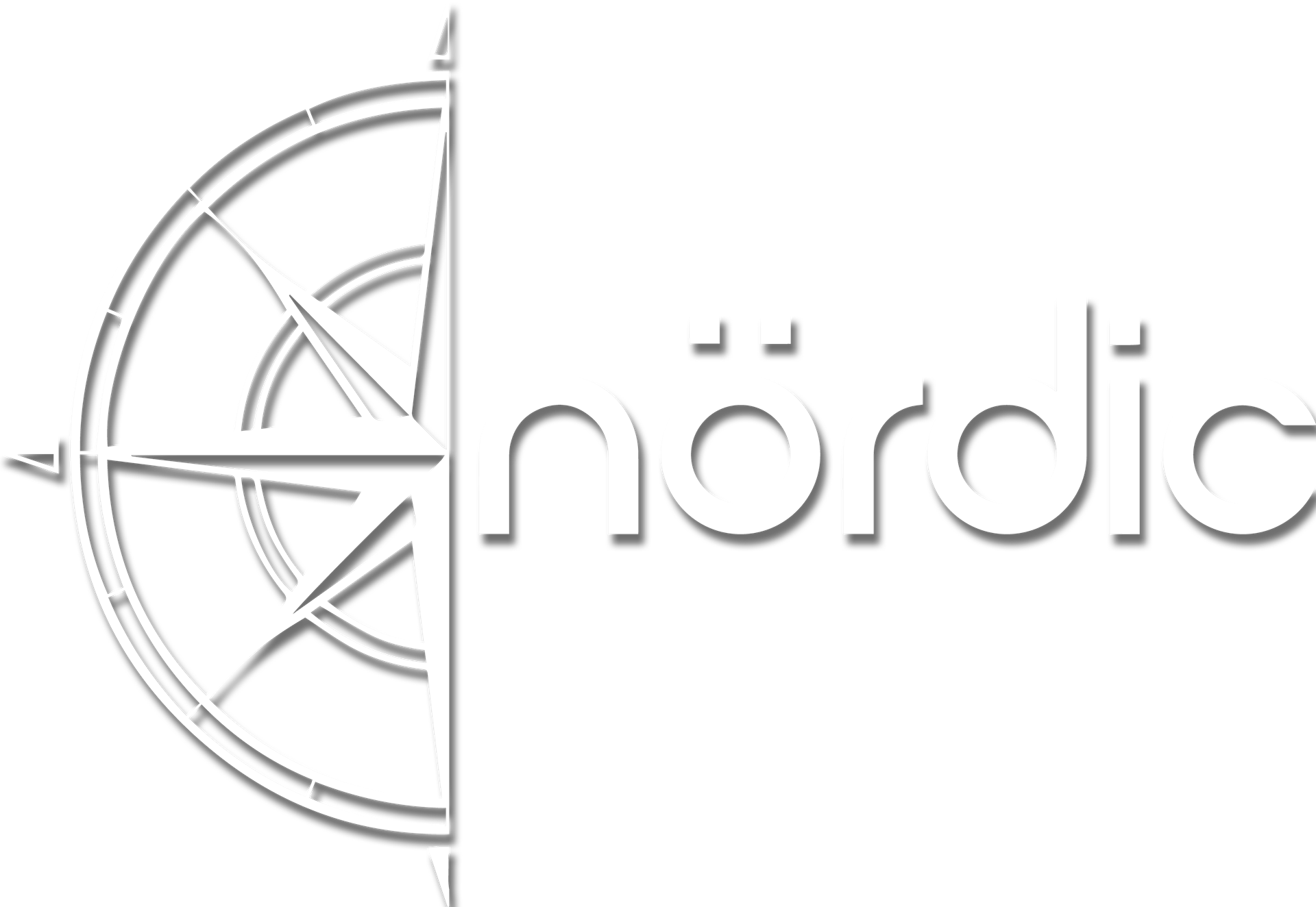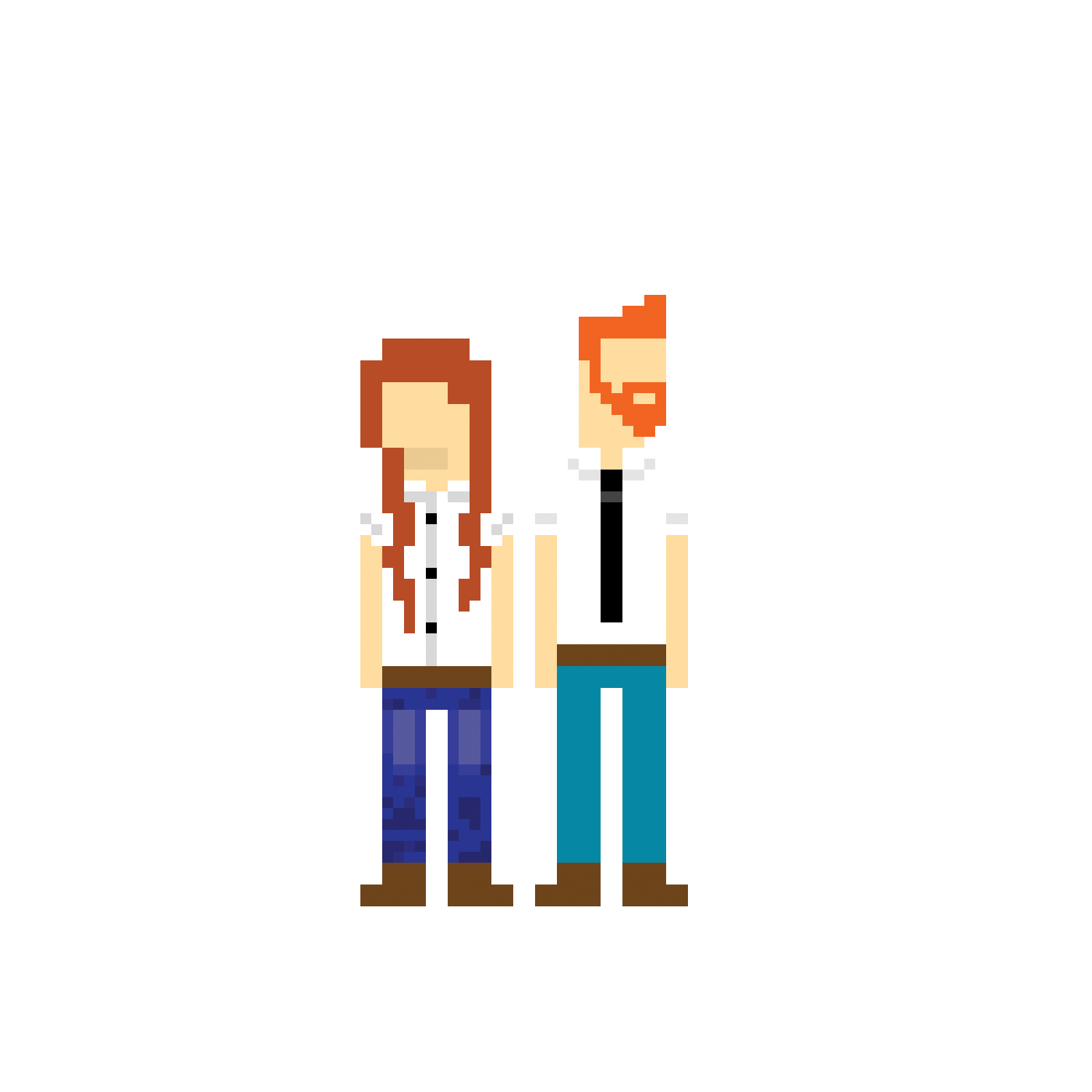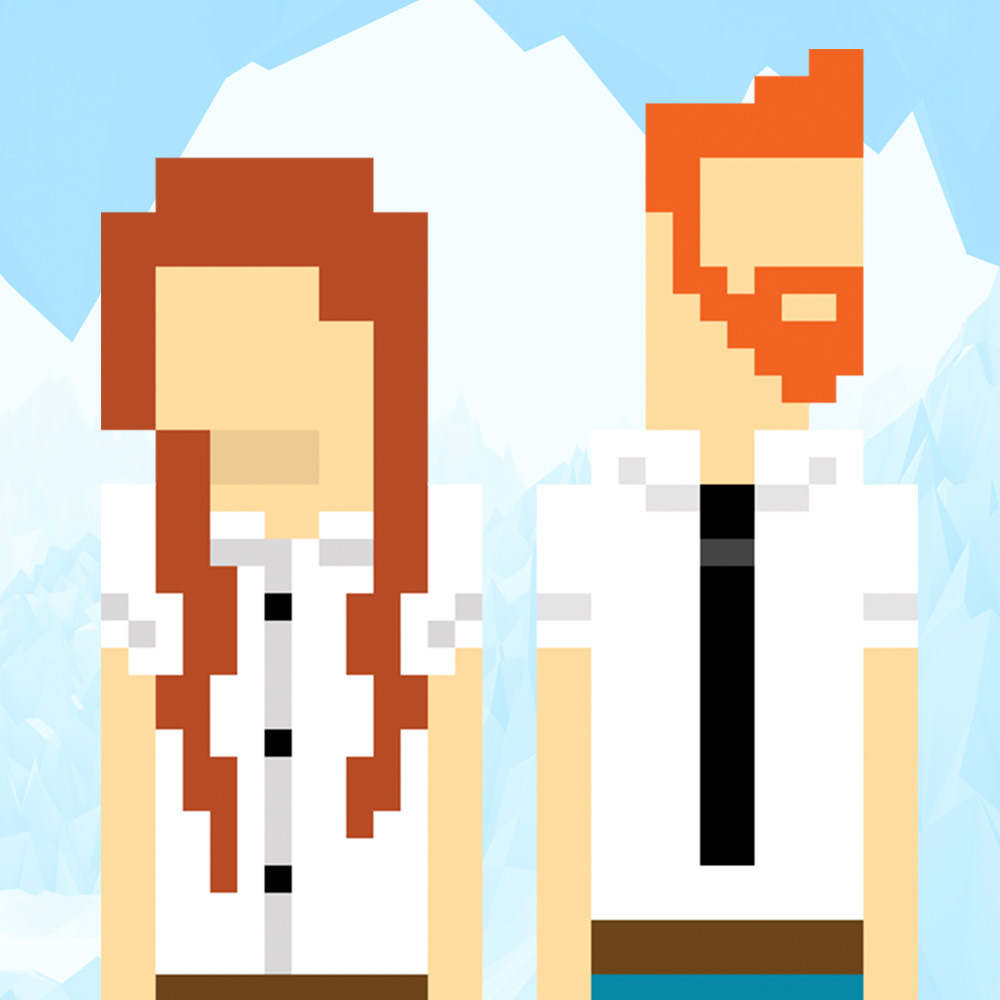 "It's an insanely cool channel! Great concept! I wanna see more! Super cool!"
- 2danskegamere